Train Smart. Train Hard. Train Safe. Train to Sweatt
Helping busy businessmen, suffering from back pain, get their life, vitality, and drive back in minimal time from the comfort of their home or office! Or even their hotel room.
Lower your stress, alleviate your pain, and get your health and fitness back in today's busy world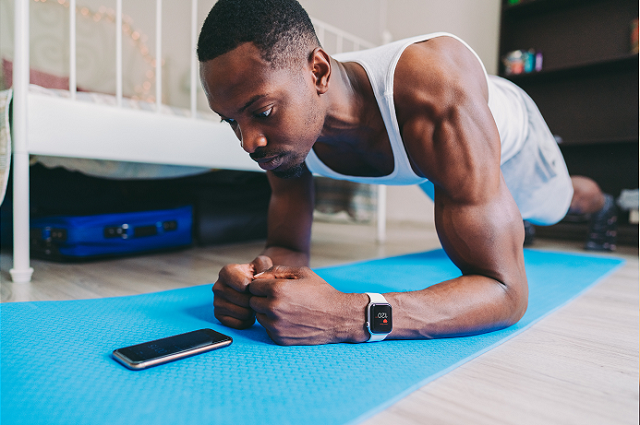 In today's fast paced world one of the first things people stop taking care of is their health. I've made it so you can focus on your health anytime/anywhere. Just pull up my app, see what your exercise and nutrition is for the day, and complete it. No matter where you are.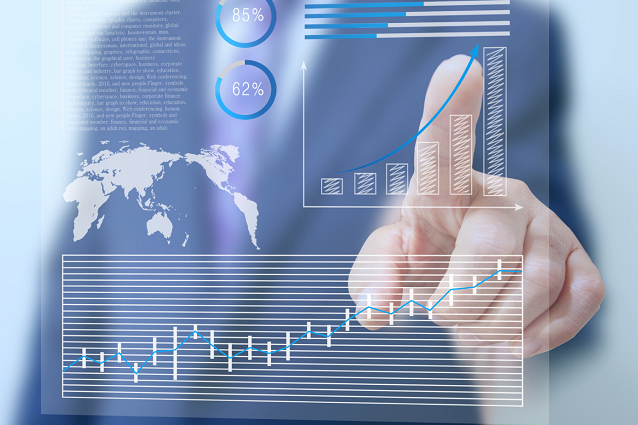 Stress is at an all time high
This causes many adverse health conditions, such as, chronic pain, inflammation, diabetes, and even heart attacks and death. Not only do the workouts I design for you help get rid of your back pain but they also help reduce your stress level. It doesn't matter if you are pain free but still unhealthy.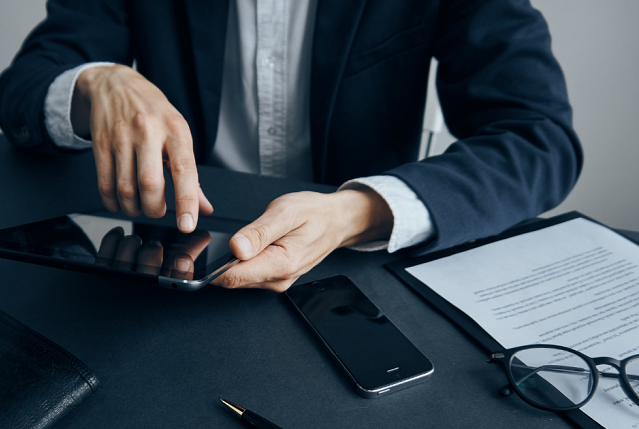 How much time does it really take for you to improve your health and fitness? Not as much as you think. Which is why I learned to streamline what I give my clients. I want to make sure that time is never an excuse. 
Get a body that never gives up
Let me help you get the pain-free, healthy body and peace of mind you deserve.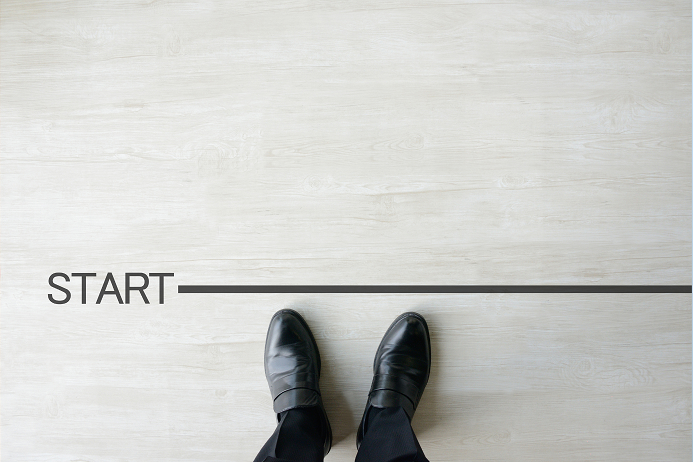 When I coach you you will…
Get relief from lower back, knee and hip pain.
Get a body that doesn't give up.
Build total body strength and flexibility without going to a gym.
Discover ways to instantly alleviate your pain without drugs.
Lower your dependence on pain medications.
Get more accountability to help you reach your goals.
Stay consistent with your workouts to finally get those results.
Feel better than you have in years.
Receive Flexible workout plans that you can do anytime/anywhere.
What my clients say about my coaching.
How my coaching has improved lives.
Paul and I started working together when I needed core strengthening to fix a sore back. I have lost inches and gained strength, flexibility, and resilience.  Paul's workout routines start out challenging but become a new conditioning base for the next routine. It's been fun and very gratifying – I moved way past my initial goals.  Sixty is my new forty!
I have been with Paul as for three years and have had astounding success. I started out with a very bad back, unable to do many routine tasks. Paul worked his proven methods and carefully strengthened my core. Paul continues to amaze me with the time he spends researching exercises for me and applying them in very interesting ways so I am never bored. I strongly recommend Paul for anyone who needs to get into shape for whatever reason. He takes the time to figure out your goals and makes sure you meet them.
I have been training with Paul F. Sweatt for the last year. At the age of 50, I was 6'2" and weighed 280 pounds. Now at 51, I am down to 240 pounds and feeling great! Even my 18 year old daughter noticed that I no longer have a giant gut. Paul has kept me motivated and on track through this "change of lifestyle" process. Getting my workouts in with my hectic schedule is difficult, but knowing I have Paul to answer to has kept me on track.
"Begin your journey to better drive, vitality and a pain-free life. Sign up for your success session today."
Choose the program that you feel will benefit you the most. Let's get started today!
Pro Coaching + Training Program
Elite/Concierge Coaching/Training Program
12-Weeks to Pain-Free program
Here are just a few of my clients becoming healthier, fitter versions of themselves.
Would you like to get your life and vitality back?
Let me help you get pain-free in the time you have. Click on the Set Up Success Session tab at the top to get started.
Transform your body, mind, and life today.